IMR 4064 Smokeless Gun Powder 1Lb/8Lb
Production of IMR powders dates back over 200 years when the company was originally founded by E.I DuPont. Available for use in many reloading applications, the IMR series of powder is trusted by reloaders all across the globe. IMR 4064 is a single base, medium-range burn speed powder and is one of the most versatile propellant in the IMR line, used for 223 Remington, 22-250 Remington, 220 Swift, 6mm Remington, 243 Winchester Super Short Magnum, 308 Winchester, 338 Winchester Magnum, and the list goes on and on.
IMR 4064 for sale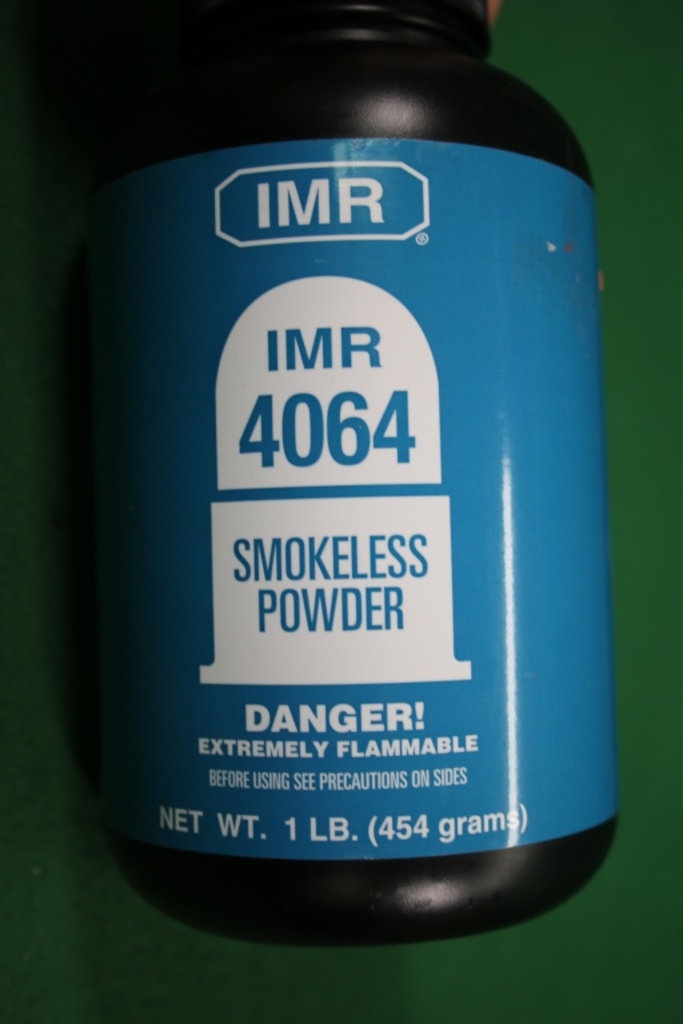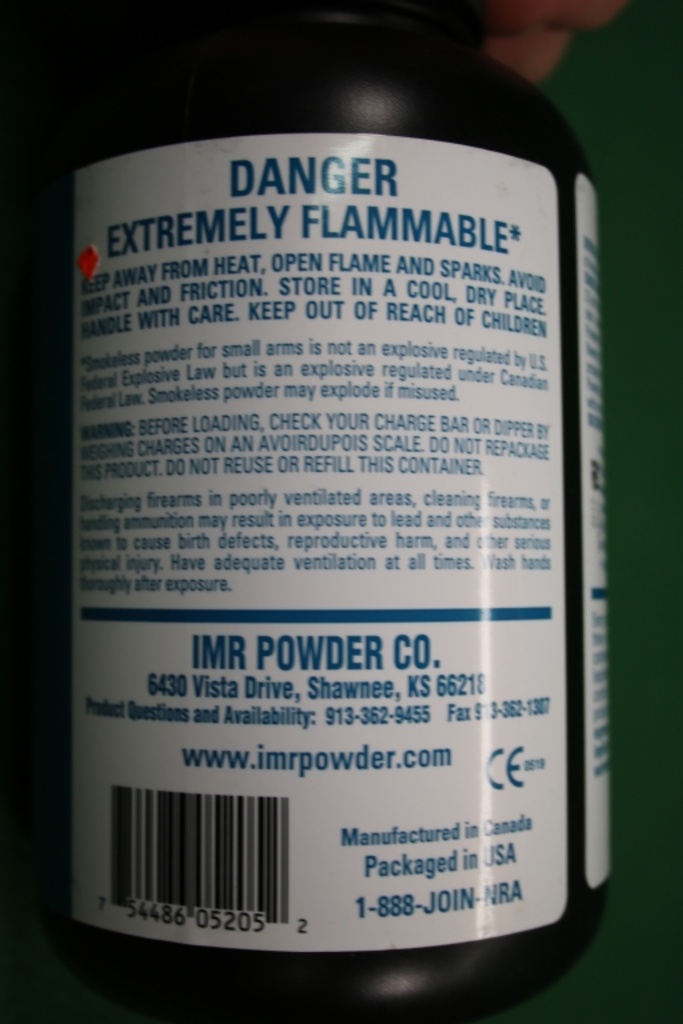 PRODUCT DETAILS
Versatile enough to work well with a large variety of cartridges
Works especially well with a number of Remington, Winchester and Swift models
Uniformly consistent
IMR 4064 powder
For shooters who want a super-versatile propellant powder that's consistent and compatible with a wide variety of cartridges, IMR® 4064 delivers every time. It works especially well with the 223, 22-250 and 6mm Remington, 308 Winchester, 338 Winchester Magnum, 243 Winchester Super Short Magnum, and the 220 Swift, in addition to a long list of other popular cartridges.
It's a perennial favorite with hunters who are looking for a powder that offers uniform consistency and enhances accuracy.
Important Information: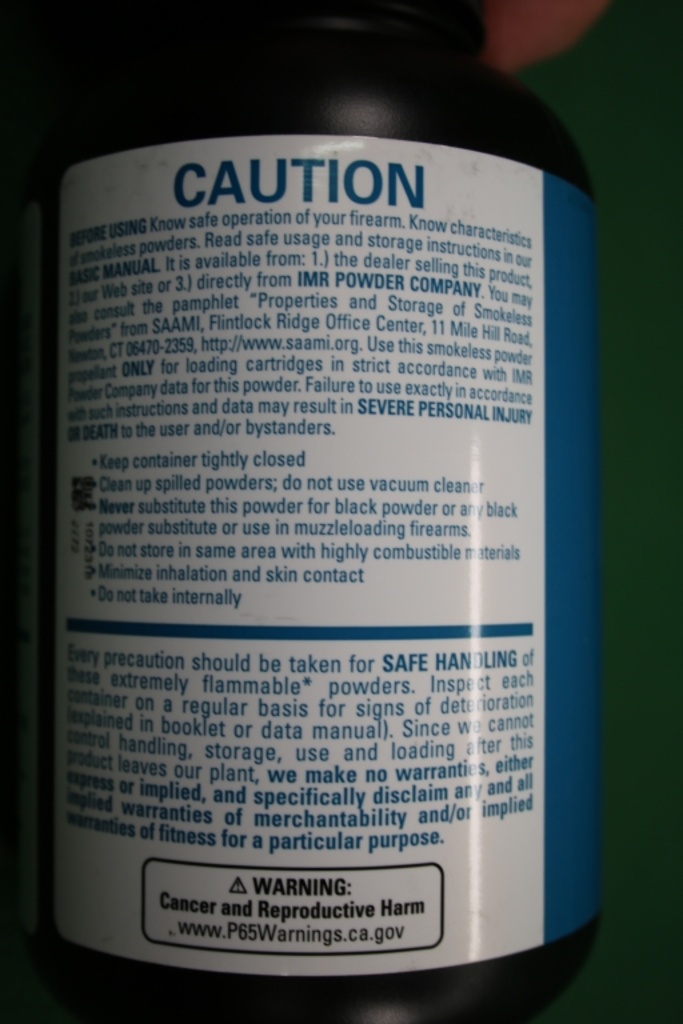 Do not exceed the loads displayed in the reloaders guide.
Never mix any two powders regardless of type, brand, or source.
Never substitute any smokeless powder for Black Powder or any Black Powder substitute.