Barnaul 9mm Luger 115 Gr FMJ Steel Polycoated Case 50/Box
Barnaul 9mm 115 Grain Full Metal Jacket ( Barnaul Ammo Review) ideal for Range shooting. This 9mm ammunition from Barnaul is factory new ammo that is non-corrosive and non-reloadable with a steel case and boxer primer. Barnaul 9mm 115 Grain Full Metal Jacket designed to the highest quality standards. Barnaul 9mm luger.
Founded in the 19th century, Barnaul Ammunition supplied the Russian army with ammunition during World War I. During World War II, the ammunition plant evacuated and moved to its current location in Barnaul. Backed by years of manufacturing experience  and battlefield testing, Barnaul Ammunition Company offers a broad range of ammunition for sporting, hunting and personal protection.
DESCRIPTION
9x19mm Luger (aka 9mm Parabellum, 9mm NATO, 9mm) is by far the most popular handgun cartridge in the world today! The 9x19mm Luger has served militaries and shooters for 100 years. 9mm has been proven over and over as a competent self-defense/duty cartridge in full size pistols and higher-capacity compact pistols. Barnaul 9mm luger.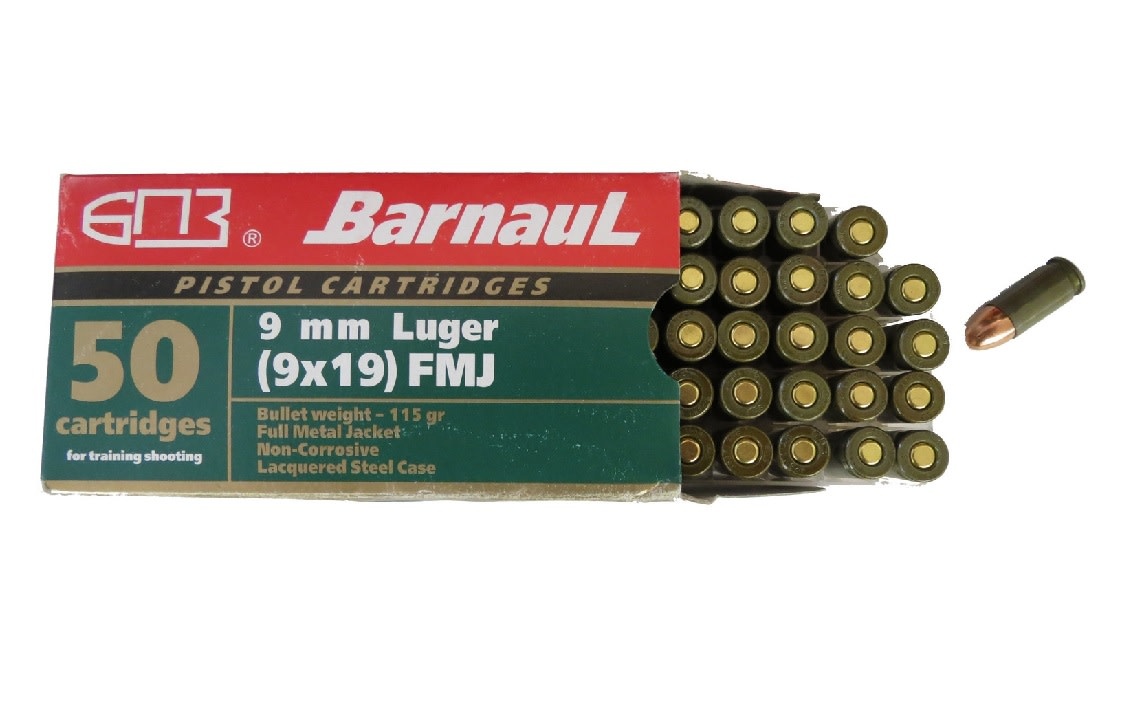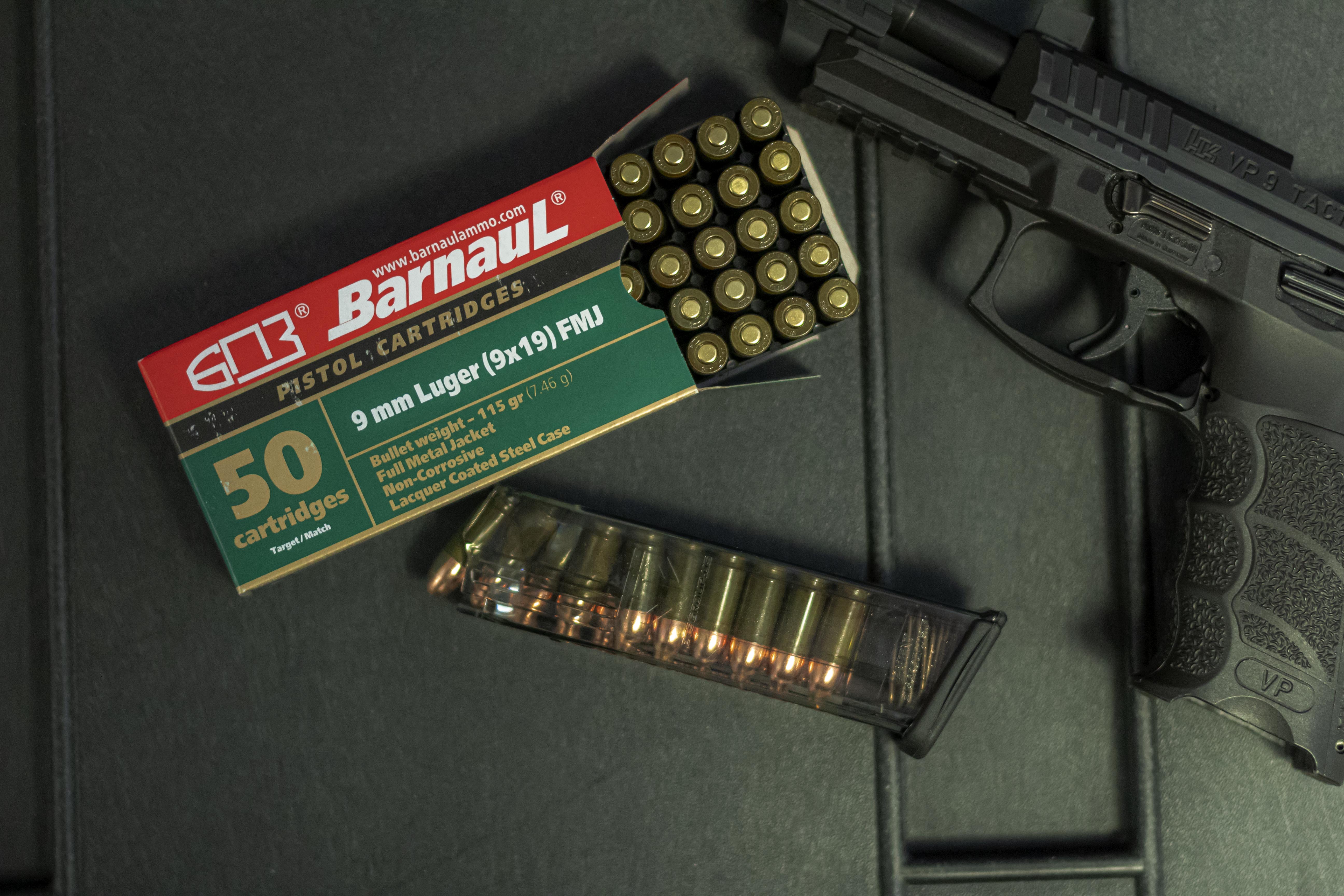 Barnaul 9mm luger
| | |
| --- | --- |
| Brand | Barnaul |
| Caliber | 9mm |
| Model | BARN9LACFMJ |
| Bullet Weight | 115 Grain |
| Bullet Type | Full Metal Jacket |
| Reloadable | No |
| Case Type | Steel |
| Rounds Per Box | 50 Rounds |
| Boxes Per Case | 10 Boxes Per Case |
| Muzzle Energy | ft lbs |
| Muzzle Velocity | fps |
Where is barnaul ammo made
The Barnaul Machine Plant JSC is one of the leading producers of industrial goods and ammunition in Russia. The plant's history goes far in the past to the period of Alexander I. The Emperor ordered the opening of the first cartridge plants in St. Petersburg in 1869. During World War I the plant supplied the Russian Army and operated out of St.
Petersburg, During World War II, the plant was relocated to Barnaul, where production of various types of cartridges began. This high quality ammo features lacquered steel case construction. This product uses Berdan priming for long shelf life and sure-fire ignition. Barnaul 9mm makarov. Barnaul 9mm luger.
This ammunition is new production, non-corrosive, in Berdan-primed, Non reloadable polymer coated steel cases.
Technical Information:
Caliber: 9mm Luger
Bullet Weight: 115 Grains
Bullet Style: Full Metal Jacket
Case Type: Polymer coated steel
Ballistics Information:
Muzzle Velocity: 1329 fps
Muzzle Energy: 453 ft.lbs.
Barnaul 9mm makarov